MacKillop College Gala Evening Tickets
Published on: 19 May 2021
Get your tickets for MacKillop College Gala Evening – Celebrating 50 Years NOW!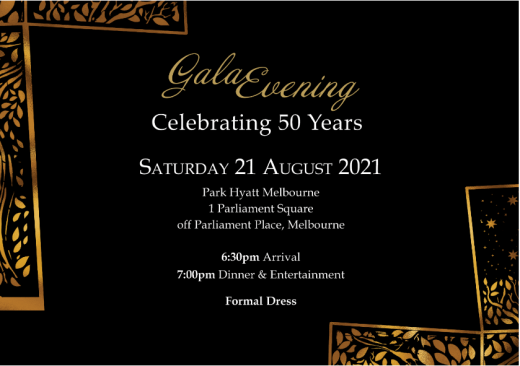 Book your tickets by Friday 16 July 2021 and join us for an evening of dinner, entertainment, memories and music! We hope to see you there!
*Please note, as this is an event for our alumni and past and current staff, no current students may attend.
**All tickets will be refunded in full, should the event not go ahead due to COVID-19 restrictions.